Jan Davis Antiques has been in business 40 yrs. buying and selling antiques and collectibles. Our shop and barn has wicker, glassware, oriental rugs, furniture, pottery, dolls and much more. We are always on a treasure hunt to find interesting things for our customers. When you visit you will find lots of personal service and good prices.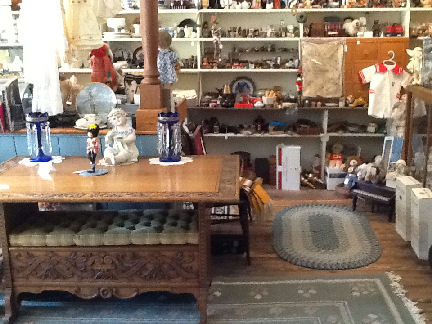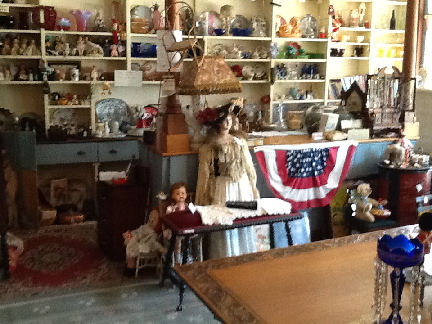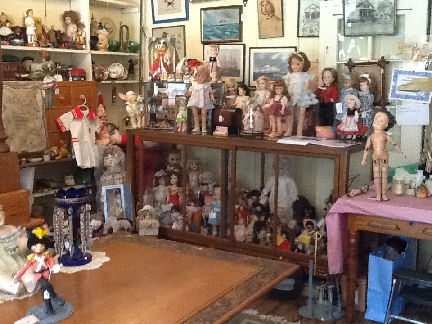 Our shop is located in a circa 1856 country store, specializing in antique and collectible dolls as well as a general line of antiques. We still make "house calls" in basements and attics to find that special treasure for you.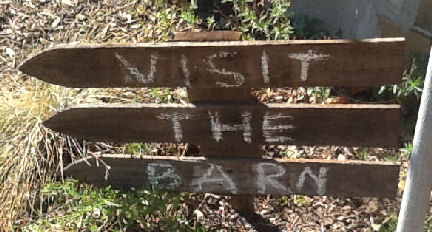 We buy, sell and offer an appraisal service as well.